Performance
over the long term...
Our asset management approach is designed to grow your capital over the long term. It is based on simple principles, applied consistently and rigorously.
+

4,9%*
net per year over 15 years
FURTHER INFORMATION
Annual return
Balanced profile (1)
1 year

(2017)

4.7%
5 years

(2013 à 2017)

5.3%
15 years

(2003 à 2017)

4.9%
* Annualised performance net of our management mandate fees. Past results are no guarantee of future performance. Every investment involves risks which may include loss of capital.
(1) "Balanced" investment profile: This strategy is designed to achieve moderate growth for the portfolio, while accepting a degree of fluctuation in value. It aims to generate a higher return than that available on the bond market, with much lower volatility than an investment exclusively in equities.
...or preservation of capital ?
Our methodology is also aimed at preserving your assets. We focus on high-quality investments which meet rigorous selection criteria.
Why choose ?
Entrusting the management of your assets to us allows you to benefit from a proven and responsible investment strategy.
Keep up to date with the latest financial, tax and asset management news
Stay in touch with the Bank and read the views of our experts
Would you like to meet an adviser?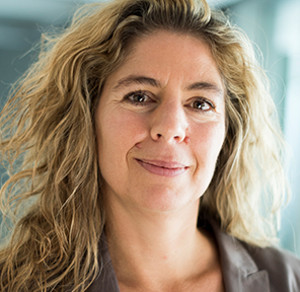 Angela MURRELL
Private Banking Adviser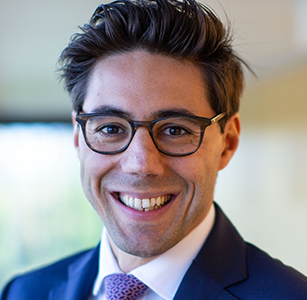 Ricardo de SOUSA
Private Banking Adviser