Performance and stability...
Over the past 16 years, our BL funds discretionary management mandate has achieved an annual average return of 4.4% for a balanced profile. At the root of this is our expertise, our investment strategy based on picking quality stocks, and our long-term vision.
Performance, net of fees, for the BL Funds Mandate, balanced profile, from January 2003 to December 2018. Past performance is no guarantee of future returns. Every investment involves risks which may include loss of capital.
+4.4%
net per annum over 16 years Solidity and flexibility
The goal of our management? Resilience in bear markets, lower volatility and better performance than the benchmark index over a full stock market cycle.
Why choose us?
Entrusting the management of your assets to us allows you to benefit from a proven and responsible investment strategy,
Would you like to contact an adviser?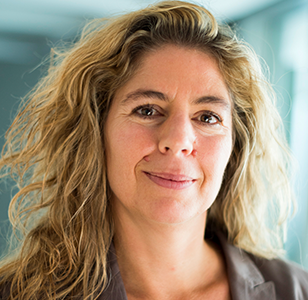 ANGELA MURRELL
Private Banking Adviser
Contact me >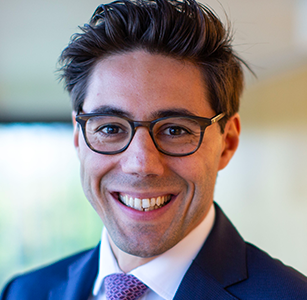 RICARDO DE SOUSA
Private Banking Adviser
Contact me >
Keep up to date with the latest financial, tax and wealth management news
Stay in touch with the Bank and read the views of our experts
Subscribe >