Contact
We would encourage you to contact your adviser, preferably by phone or secure mail, or make arrangements in advance for a meeting.
Our teams are readily available to assist you and personally respond to any special requirements or questions you may have.
Luxembourg
14 Boulevard Royal L-2449 Luxembourg
Monday to Friday
8.30 am to 5 pm
Contact
We have taken all the necessary health and safety precautions in order to ensure continuous service. Where possible, please contact us by phone or via our secure digital channels. If you would like speak to your adviser, we recommend making an appointment in advance.
Wallonie - Brussels
Chaussée de La Hulpe, 120 – 1000 Brussels
FLANDERS
Kortrijksesteenweg 218 – 9830 Sint-Martens-Latem
Monday to Friday
8.30 am to 4.30 pm
My account online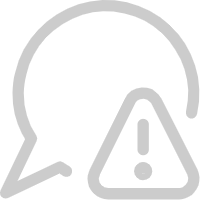 New homepage for your E-Banking area.
A new direct login button will take you to your E-Banking area where you can input your usual authentication credentials.
My account online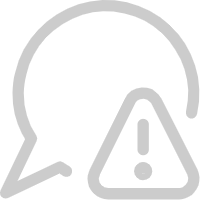 New homepage for your E-Banking area.
A new direct login button will take you to your E-Banking area where you can input your usual authentication credentials.
Socially Responsible Investment (SRI) allows you to give meaning to your wealth without sacrificing growth potential. It offers a way of combining financial return with a social and environmental contribution.
Applying ESG criteria
Financial data alone are no longer sufficient to evaluate a company. Environmental, Social and Governance (ESG) criteria are the three pillars of its extra-financial analysis.
ESG criteria
Environmental
Waste management, the reduction of greenhouse gas emissions, prevention of environmental risks etc.
Social
Prevention of accidents, employee training, respect for the rights of employees, the supply chain, employee-labour relations etc.
Governance
Independence of the board of directors, the management structure, the presence of an audit committee etc.
Creating value for your wealth and for society
Our caring and responsible approach towards our clients, our employees, our shareholder and the community is reflected in our investment solutions.
By choosing our socially responsible fund management solution, you are opting for a comprehensive wealth management approach which allocates your assets to a range of financial instruments that comply with ESG criteria.
Make your investments meaningful by encouraging good practice and sustainable development models.
What is sustainable finance?
Sustainable finance is the financial sector's contribution to sustainable development through the redirection of capital towards companies and governments that are considered sustainable.
Sustainable finance takes different forms within the Bank's business lines – investment, loans, corporate and professional banking.
The six principles of our ESG commitment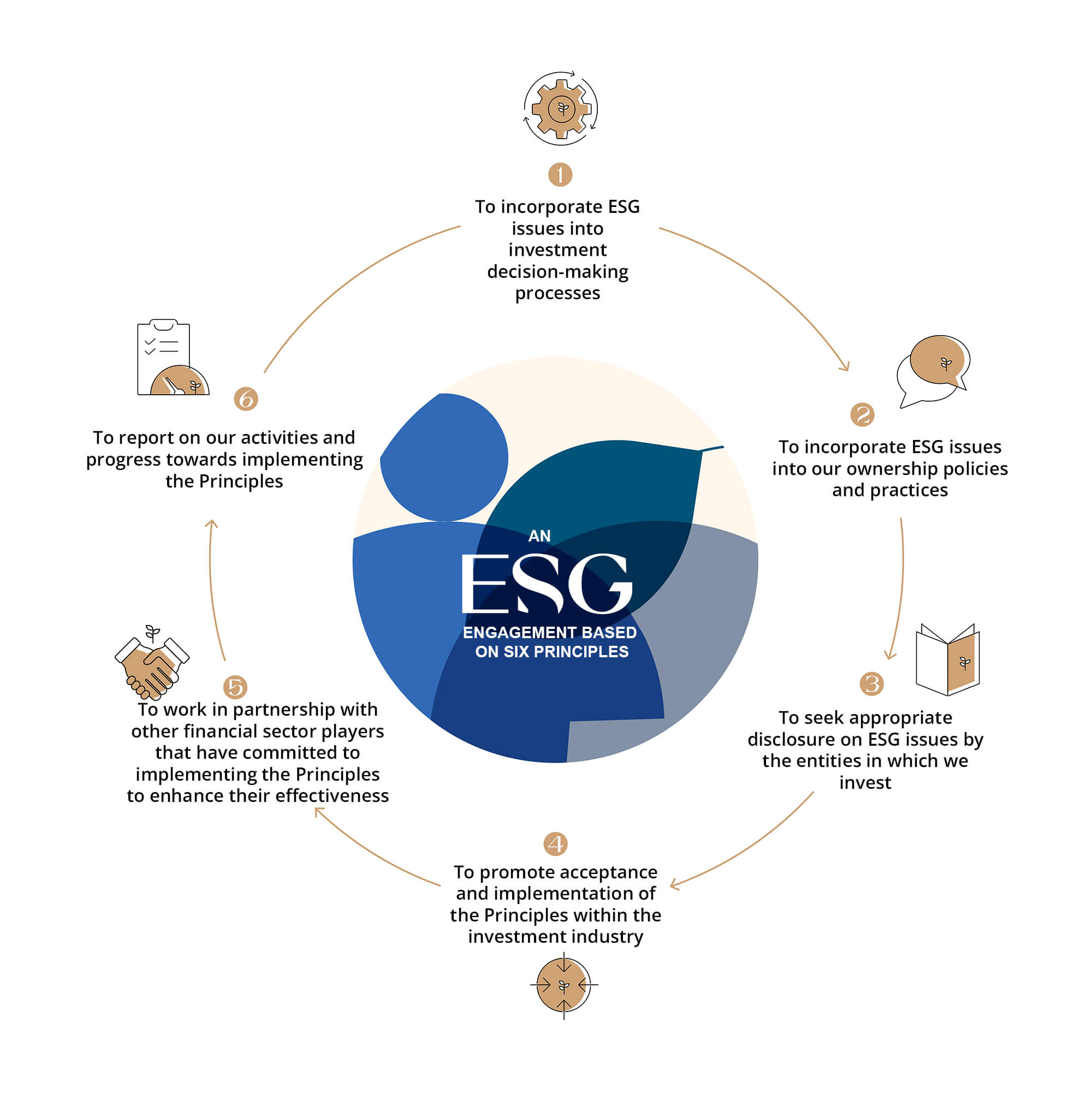 An ESG commitment based on six Principles
To incorporate ESG issues into investment processes
To have investors incorporate ESG issues into their ownership policies and practices
To invest in companies that properly disclose their ESG practices
To promote acceptance and implementation of the Principles of responsible investment
To cooperate with financial sector participants that share our ESG ambitions
To report on our activities and progress towards implementing the Principles
© Source : https://www.unpri.org/about-us/what-are-the-principles-for-responsible-investment
Test your knowledge
On:
environmental, social and governance (ESG) issues
Estimated time for the quiz: 2 minutes
X
The acronym ESG appeared for the first time in 2005.
What does it mean?
Answer: Environmental, Social, Governance
Did you know?
The first official appearance of the acronym ESG (environmental, social, governance) was in a study by the International Finance Corporation.
Which of the following situations respect the "social" criteria of ESG?
Answer: All answers are correct
Did you know?
In the ESG area, the social criteria relates to themes such as diversity and inclusion, gender equality, the right to education and the right to work.
Which of the following situations respect the "governance" criteria of ESG?
Answer: A separation between the chairperson and chief executive officer
Did you know?
In the ESG area, the governance criteria relates to the overall management of a company, its transparency, management risk and the diversity of its board of directors.
Which was the first country to launch a green bond* in 2007?
*A green bond is debt issued by a company or public entity to raise proceeds that will be used to finance projects that support environmental transition.
Answer: Luxembourg
Did you know?
A green bond is a debt security issued on a market and intended to finance projects to combat global warming and to support the energy transition. With over 660 listed green bonds in June 2022, Luxembourg is one of leading financial markets for this asset class.
What are the characteristics of a "sustainable investment"?
Answer: All answers are correct
Did you know?
Sustainable investment – Assessment criteria
| | | |
| --- | --- | --- |
| 1 | Positive contribution | An investment in an economic activity that contributes to an environmental objective or that contributes to a social objective |
| 2 | DNSH | providing these investments do no significant harm (DNSH) to any of these objectives |
| 3 | Minimum safeguards | and that the companies in which investments are made apply good governance practices. |
What percentage of investments were made in socially responsible (SRI) funds in Europe in 2021?
How do you construct a portfolio with a "sustainable and responsible" objective?
Answer: All answers are correct
Did you know?
There are various methods for investing responsibly, by combining a variety of characteristics. The most widespread are:
Exclusions, i.e. not investing in companies generating revenue in sectors or products that are considered harmful for the environment or that place insufficient value on human rights.
Best in class means investing in companies that are among the best in their category based on analysis of their ESG data.
When does the European Union aim to achieve carbon neutrality*?
* a balance between emitting and absorbing greenhouse gases
Answer: 2050
Did you know?
The principle of carbon neutrality is based on a balance between emitting carbon and absorbing carbon from the atmosphere in carbon sinks. To achieve net zero emissions, all greenhouse gas emissions must be offset by carbon sequestration.When unveiling its Green Deal for Europe in 2019, the European Union made a commitment to achieve carbon neutrality by 2050. The European Climate Law establishes the framework for achieving climate neutrality in the European Union as a legal obligation.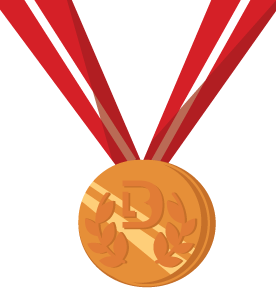 Almost!
Of course you've still some way to go. But thankfully, there are resources available to help improve your understanding of responsible investment!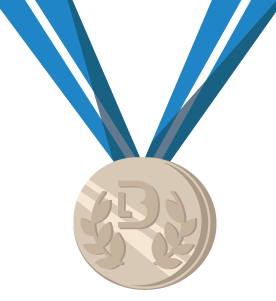 Congratulations!
You're already well acquainted with responsible investment and have a sound basis for understanding the characteristics of responsible investment products.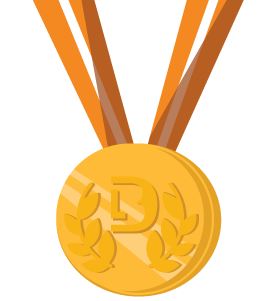 Congratulations!
You're familiar with the major issues underpinning sustainable finance and the overriding characteristics of the various types of responsible investments!
Policy for integrating ESG factors into management mandates
Our management company is also committed
In July 2017, Banque de Luxembourg Investments (BLI) signed the United Nations Principles for Responsible Investment (UN PRI)This was followed by the creation of an internal ESG committee and implementation of an environmental, social and governance (ESG) policy.
Our commitment policy
The purpose of this commitment policy is to document the measures taken to ensure that shareholders' commitments are incorporated into the Banque de Luxembourg investment strategy.