Our teams are available to answer all your questions. Do not hesitate to get in touch with them.
Luxembourg
14 Boulevard Royal L-2449 Luxembourg
Monday to Friday
8.30 am to 5 pm
Contact
We have taken all the necessary health and safety precautions in order to ensure continuous service. Where possible, please contact us by phone or via our secure digital channels. If you would like speak to your adviser, we recommend making an appointment in advance.
Brussels
Chaussée de La Hulpe, 120 – 1000 Brussels
FLANDERS
Kortrijksesteenweg 218 – 9830 Sint-Martens-Latem
Monday to Friday
8.30 am to 4.30 pm
My account online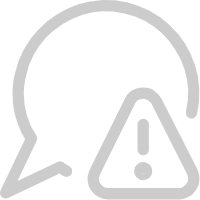 Beware of phishing attempts by email.
Please note that a number of fraudulent e-mails are currently circulating, seeking to recover your personal and banking data.
We remind you that Banque de Luxembourg and LuxTrust will never contact you directly via your personal email address, by SMS or by telephone asking you to log in to your secure site and/or to provide confidential information linked to your accounts and bank cards.
Select an authentication mode
My account online
Select an authentication mode
Trust is built

over time
The same adviser for 17 years
For wealth management with peace of mind
CONTACT OUR EXPERTS
Slider 17 ans v2 Duplicate 3
Intro 17 ans v2 Duplicate 2
Serving our clients for 100 years
Because your assets require full attention, our advisers are there to give you support every day and over the long term, to offer you solutions at every stage of your life.
And it all starts with the promise that you'll have the same adviser, who will be there for you over the course of many years.
They will take care of you, your family, and your business over several decades.
Contact our specialists
Our specialty is
wealth management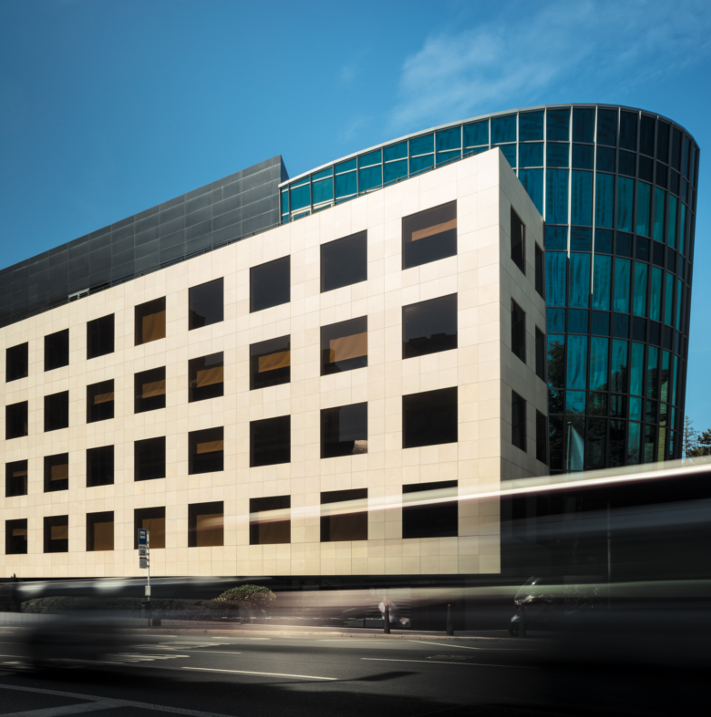 Pourquoi client 17 ans v2 Duplicate 2
Find out what our bank could do for you
Let's review your financial situation together
(no commitment, free of charge).
Contact us
By phone
By mail
A single adviser over the long term
Responsible management of your assets
Regular returns and strict risk management
Experts to answer your asset-related questions
Access the expertise
of wealth management specialists.
Newsletter + Disclaimer 17 ans v2 Duplicate 1